Welcome to Valentin Osteopati
My name is Annette Valentin Glyrskov. I have a Master in Osteopathy (M.Ost) from the University College of Osteopathy (former British School of Osteopathy) in London. This is a highly sought osteopathy school and is one of Europe's oldest and largest. I am also a trained nurse and I have a BTEC professional diploma in sports massage from an ISRM school in London. I have worked as a nurse in Gentofte Hospital and in a general practice in Frederiksberg. I was the owner of a sports massage clinic, Valentin Body Rebalance, in England.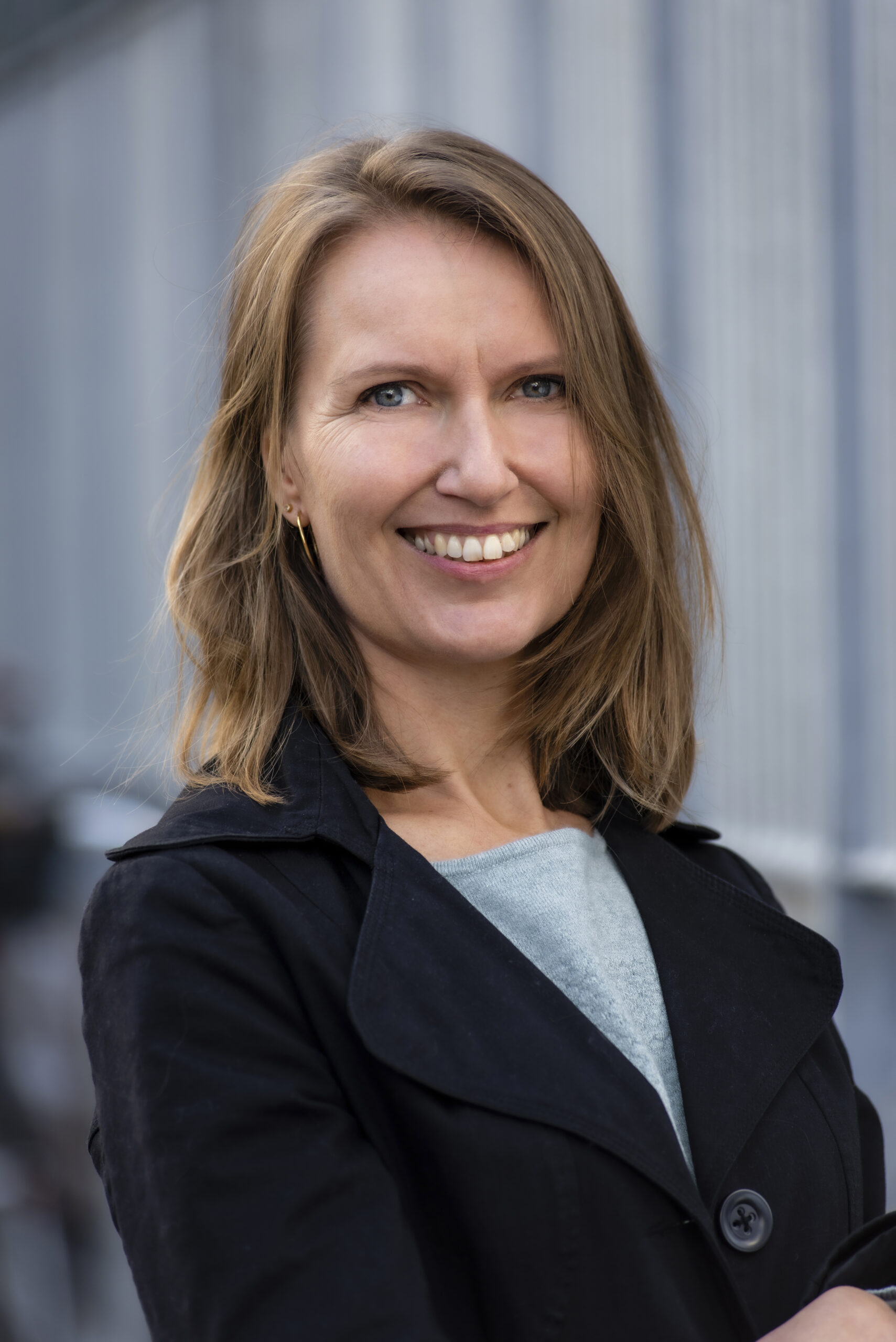 Many years of experience within the health sector has helped me to understand and help people with different needs for treatment from all walks of life.
The individual person is unique and my osteopathy treatments aim to reestablish function and health of the individual as a whole. I look for the cause as opposed to only treating the symptoms.
Furthermore I find mindfulness, meditation, yoga, postural realignment, healthy exercise routines, healthy thought patterns and healthy diet health enhancing.
I have lived in England, Sevenoaks, for 9 years together with my Danish husband and our three children. We moved back to Denmark in 2014.
I have always felt motivated to help other people and I am delighted to offer osteopathic treatments for different kinds of health issues.
What will my appointment be like?
Your first appointment will start with a case history. I will ask many questions to build a proper understanding of you and the reason you have come for treatment.
I will do an examination, where I look at your posture, your movements and I might reproduce the pain, as this will give me the best understanding of the cause of the problem. As I have obtained some understanding of your condition, the two of us will discuss this and an initial management plan, and with your consent I will then commence the treatment.
Treatment itself is difficult to predict, as every patient is different. Some people only need one or a few treatments while others will need long time treatments. I am treating your body as a unit/whole, with gentle movements and stretches. You might be given advice on exercise and stretches to help with posture and enhance movement. I will explain and will do my best to answer any question you may have.
What to wear?
It is preferable that you are dressed down to your underwear, though you are welcome to bring shorts or leggings. This way I can see your posture and weight-bearing and sense variations in skin colour and texture that can be informative. If you don't want to undress that also fine, the most important thing is that you're comfortable!
Where?
The clinic is situated centrally in Allerød, just a few minutes walk from Allerød station. There are many parking opportunities in the area.
How much does it cost?
First treatment, 1.100 kr.  (I currently don't take any new patients)
Follow up treatment, 30 min, 660 kr.
Follow up treatment, 45 min, 880 kr.
Follow up treatment, 1 hour, 1.100 kr.
You can pay with cash or Mobilepay. If you want to book an appointment, you can either book online, send an email or call me.
Recommendations
I was in terrible pain with my shoulder and neck, and was initially looking for a physiotherapist, but a friend recommended Annette and I am so grateful! I have a pre existing back condition which complicates my anatomy but Annette was not phased and was able to assess me accurately and treat the problem areas with confidence. She is professional, knowledgeable and skilled. With only one session I felt so much better. She has magic hands!" Heidi Mari Furr, Sevenoaks, UK
I saw Annette when I was in a lot of pain with a shoulder injury, with nerve pain being referred down my arm. I was very impressed with how well Annette understood the type of injury and pain I was experiencing and the manipulation was very effective indeed. I felt so much better after the first session and almost back to 100% after the second session. I highly recommend her! Annette was also very flexible about seeing me quickly." Joanna Tidal, Sevenoaks, UK
I was very lucky to find Annette. Annette is not only a consummate professional and extremely knowledgeable, but just as importantly instantly makes you feel at ease. The source of my problem was quickly identified and a few sessions later I was already feeling the benefit with a marked improvement in my quality of life in general. I continued to have maintenance sessions up until the point that Annette returned to her native Denmark and was indeed very sad to lose her. I cannot recommend her highly enough." Julie Curtis, Kent, UK
Annette provided treatment for me in my home on a number of occasions following a back injury. She spent time assessing the problem and asking questions to discern the best approach to treatment. She provided very effective manual treatment through massage and stretching which helped to resolve the problem quickly. She was prompt, highly professional, effective and caring. I wouldn't hesitate to recommend her. She has also treated my husband on a number of occasions and he was also very impressed." Hannah Thatcher, Sevenoaks, Uk
We can't recommend Annette highly enough. She has treated my daughter, son, husband and myself. She is very knowledgable, takes her work very serious and knows exactly what she is talking about. Annette has a very kind and soft manner of dealing with people, which we found very pleasant. Still missing her treatments here in England but wishing her all the best in her new venture. No doubt she will make a succes of it as she is a lovely therapist." Hendri Sint Nicolaas, Otford, UK
After my wife suffered one of the worst fractures the surgeon had ever seen, the hospital was cautious as to how much mobility my wife might expect to regain. Annette coached and treated my wife until she had regained essentially all the mobility in her arm. She is one of the nicest people it has been our pleasure to meet, and we wish her all success at home in Denmark. Andrew Mather, Hadlow, UK
I have been to Annette on a couple of occasions to get treatment for different sports injuries, she seems to have the magic touch and having been to a number of different Osteopaths in my time I could not recommend Annette highly enough. 5 star treatment from a very competent person." Peter Harrington, Tonbridge, UK